Global Dental Laboratory, Your Dental Partner for High-Quality Restorations
Welcome to Global Dental Laboratory. Backed by over 10 years of experience in the dental industry, Global Dental Laboratory provides dentists with exceptionally crafted dental restorations. Our goal is to consistently fabricate high-quality dental restorations and appliances, combining artistic craftsmanship with the latest technology. Every dental restoration we craft offers optimal performance and natural-looking beauty. Give your dental patients the smile they want with our crown & bridge, removable, and implant restorations.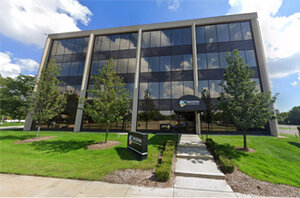 Our centre
--------------------
Continuing Education
--------------------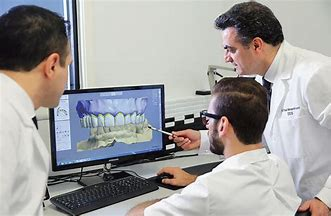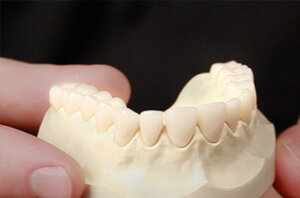 Golbal Dental Restortions
--------------------
Send Your Cases
--------------------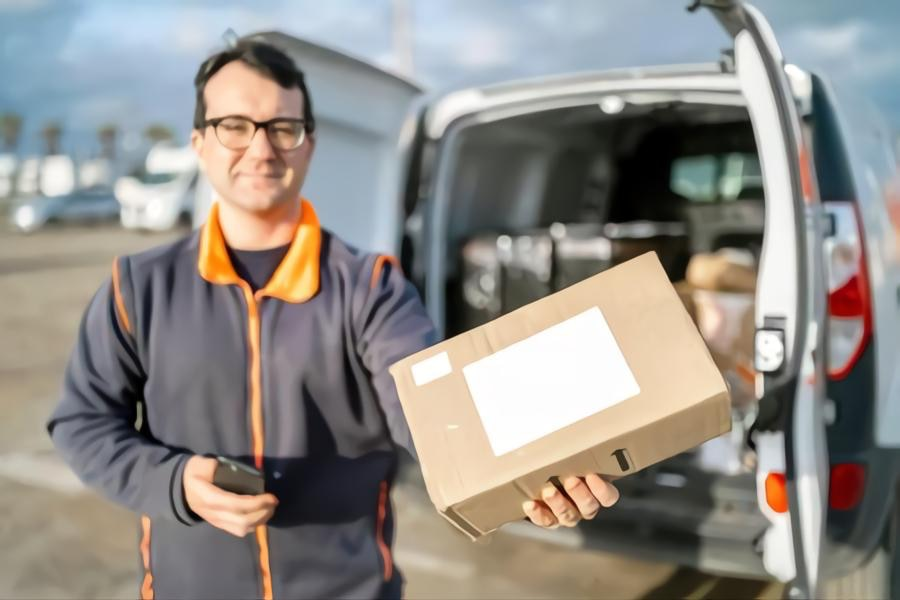 Dentists Say About Our Works
What Our Dentists Say About Our works? Our team is proud to be a trusted dental laboratory partner for dentists throughout around the world. Are you interested in hearing what our dental clients have to say?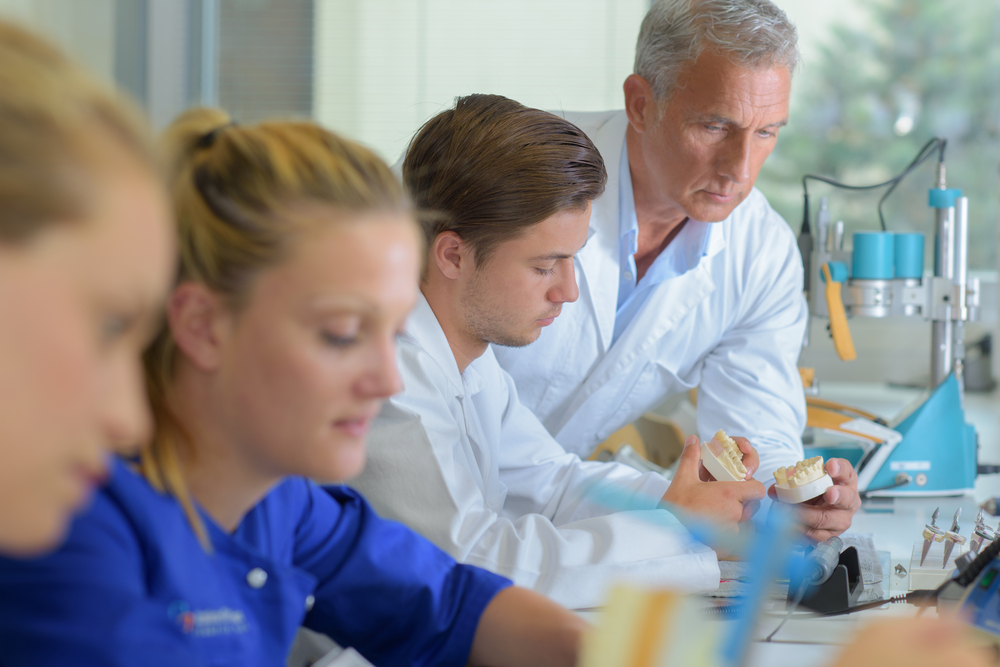 Thank You For All You Do
We love and appreciate Global Dental!!! When I have a question or advice on a case I can always count on these two to have my back. They are like talking to family. Thank you for all you do and the great restorations you create for us!!
Recommend Them
Great Dental Lab. Beautiful craftsmanship, attentive administrative staff go above and beyond to help with our cases. Recommend them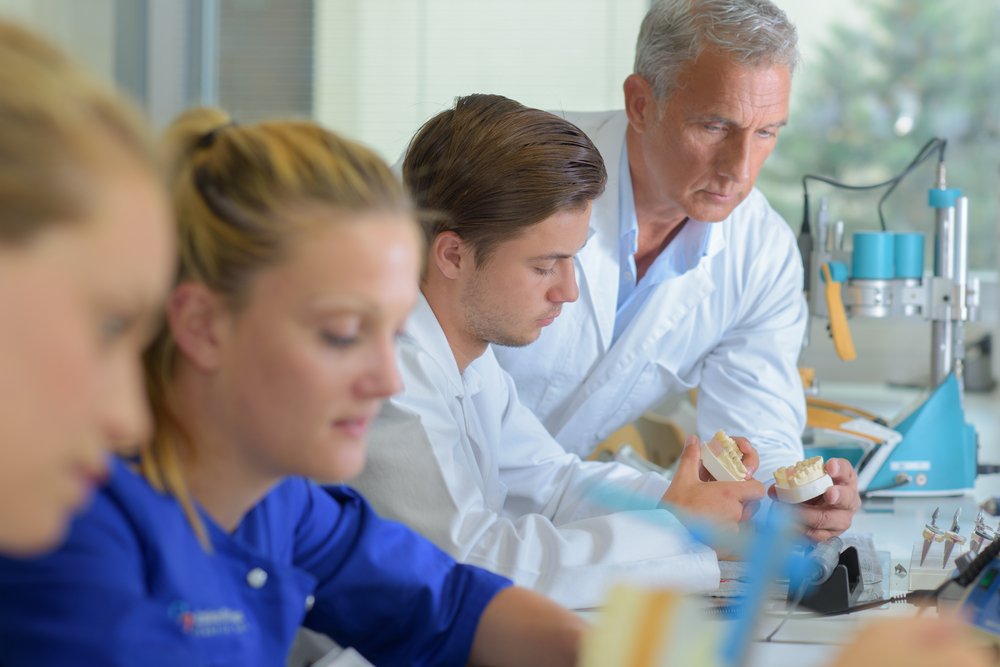 "
We've been using Global Dental Lab since June 2015 and their efficiency and turnaround is amazing and our patients love it. One of the favorite thing about GDL is the personalized attention and customer service. Everyone is so friendly and it's like worki