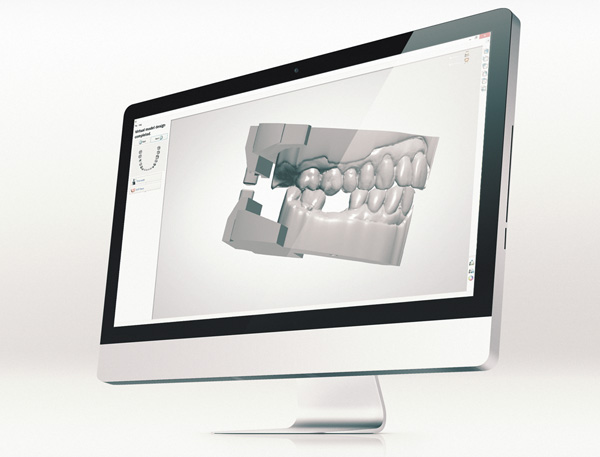 Bright Dental Laboratory is ready to help you with your digital workflow. We are a leader in digital technology for the dental industry. We are a full-service laboratory that can connect with partnering dentists across all major digital platforms.
Please call us on +86-136-1309-6118 or send an email to [email protected], or select your platform below and follow the "how to connect" guide.
Trios 3shape
Medit
Itero
Sirona Cerec
Care stream
If your platform is not listed, please call the laboratory so we can help you.